What kind of skin do you want?
Helping you create your ideal skin
We are worried about wrinkles, acne, and spots.
Revive will guide you to the "essentially beautiful bare skin" and provide the pleasure of beauty.

Aesthetic salons not only enhance beauty,
but also have a deep relaxation effect.
f you are looking for "real facial esthetic treatment",
or if you are looking for relaxation and relaxation,
please feel free to make a reservation,
call or contact us.

We look forward to seeing you all.
『お客様に合った』メニューをご提案
Revive is a beauty salon specializing in facial skin problems.The staff with specialized knowledge about the skin will propose machines and packs according to each customer's skin condition, skin type, and worries, and perform treatment while explaining.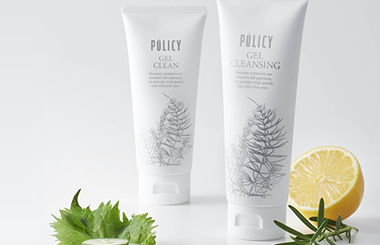 効果を実感出来る『プロ仕様の化粧品』を使用
Uses "professional cosmetics" that can be effective


Reason for polishing
There is a "various menu effective for skin problems". Our instructors in the beauty treatment industry are in-house, receive high-level guidance, and improve their skills and knowledge every day.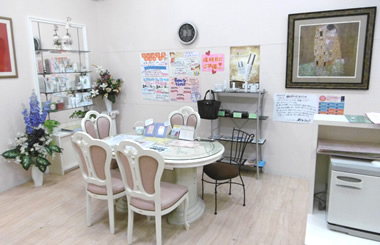 守れる理由
Not only salon care that suits each person Based on skin physiology, muscle physiology, beauty physiology, We also provide home care advice.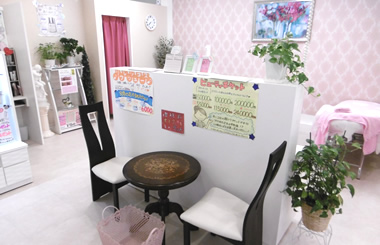 "Easy-to-go price system" Various menu settings
We offer a variety of courses, such as pay-per-use and discount tickets, depending on your lifestyle.